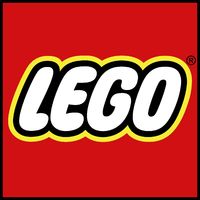 30 May

2017's Most Powerful Brands

Each year, Forbes and Brand Finance consulting firm release their list of most powerful brands. The measurement involves a mix of consumer surveys, marketing budgets, and the companies' profit margins and prices. Just two years ago, Apple, Facebook, Toyota, and Samsung made the top ten – they are no longer there. This year's number one is Lego, the venerable toy maker that masters the building blocks of branding. The Lego Batman Movie helped drive this year's win.

Here's the list. We bet you can quickly figure out why each made the list:

1. Lego
2. Google
3. Nike
4. Ferrari
5. Visa
6. Disney and the included ABC and ESPN
7. NBC Universal and the included Comcast company
8. Price, Waterhouse Coopers, the giant accounting and consulting firm
9. Johnson & Johnson, one of the oldest brands on the list
10. McKinsey & Company, global management consulting firm

What makes your radio brand valuable? Learn more in the June 7 issue of The Lund Letter.